Chicks, we've made it to Friday. And although it's only 9:30, I am sure this day will go smoothly and soon I will be cruising in to Saturday, beach, sun, and waves.
Despite the fact that we're smack in the middle of June Gloom.
This is the view from my office window as we speak. The marine layer should burn off by noon, which is my thinking for tomorrow when we head to Zuma beach.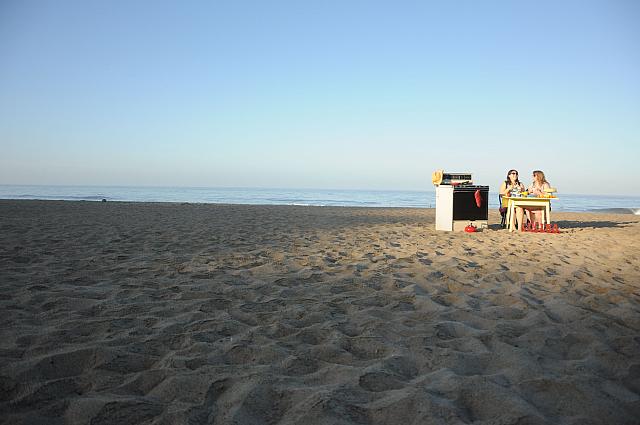 This is Zuma beach. It's a great beach to spend a Saturday on. It's up in Malibu, and it's quite, clean, and the sand and surf are pristine, calm, and yet full of energy.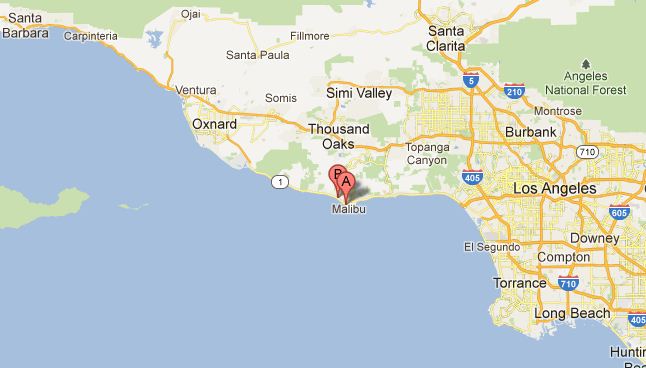 I plan on reading most of the book club, catching on National Geographic, and doing a crossword puzzle. And wearing my new bathing suit. And swimming. And listening to tunes. Preferably Martha's Vineyard radio.
Sunday brings farmers market, cleaning.up.our.act, massages, and maybe laundry if we're feeling particularly adventurous.
What are y'all doing this weekend?