It's Friday before July 4th. Rebecca is here from London! So here are some good things floating around my lovely life: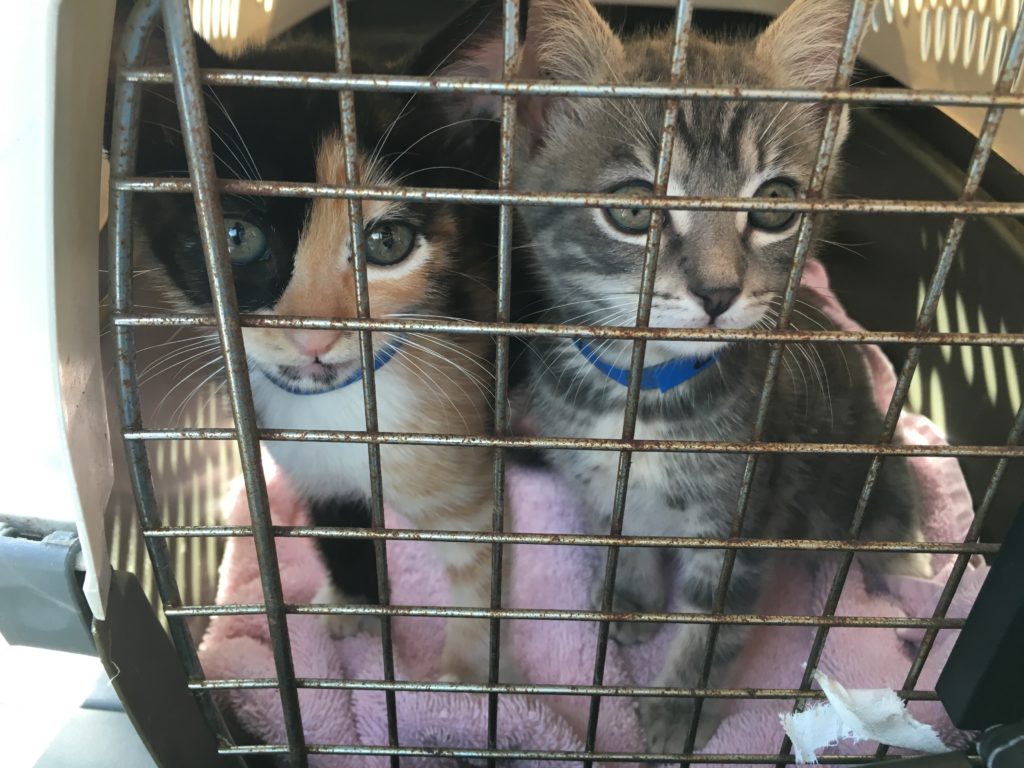 We got kittens! Two cuties named Cosmo and Izzy. Izzy (above, left) is our little girl, and Cosmo (above, right) is our shy guy. They are very fun and we're having a blast watching people (read: Becca and Ana's) reactions to these fur balls.
As I mentioned above, Becca is here and she's staying with us – lucky people we are! I've missed her so I am glad to have her settling in for a long stay and can't wait to celebrate the Fourth with her.
My first podcast with Traci is up! It's called "That's Our Jam" and we talk about everything from holidays to hot dogs to history. It has been a super fun project to work on and I'm glad to finally share it with you guys.
Three Day Weekend! Patio furniture is coming this weekend to lounge on for the holiday. And we have a new grill. How lucky are we? I can't wait for hot dogs & watermelon salad & blended margs.
My garden is coming along nicely, and we might have spaghetti squash by the end of the season if we're good to the plants. What a great summer this already has been.
Happy July, kids!